Concerts, theatre spectacles, and other live shows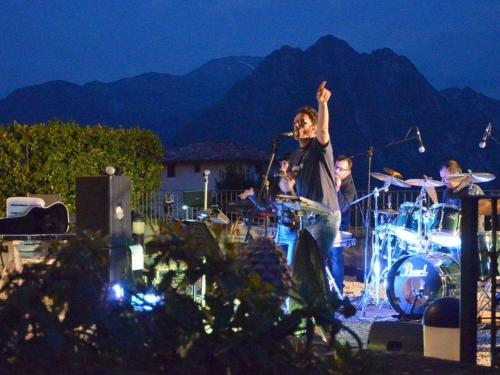 We host concerts and gigs, indoor and outdoor, acoustic and amplified. Our partners can provide the full set-up of stage, sound and lighting system
Weddings, conferences, and other formal events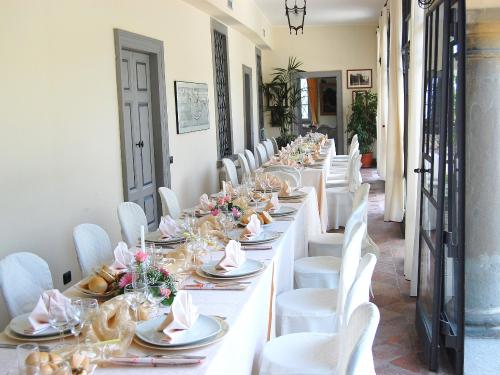 We host any type of formal event from 30 to 400 people. Conferences, weddings, company retreats can be organised and customised to your needs.
Small events, dinner among friends, wine and cheese tasting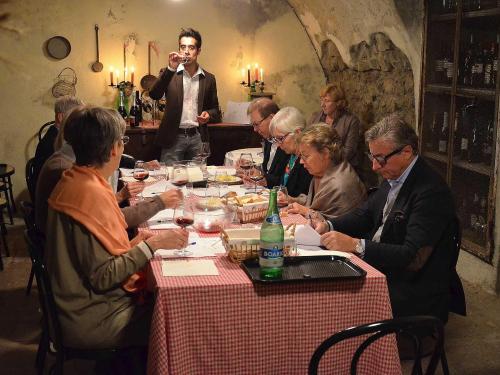 Small events for up to 30 people are our speciality: we can provide you with chefs, sommeliers or any other professional to help you with the organisation of your event. We can also make available to you our fully-equipped kitchen and all needed equipment for you to manage by yourself
Fashion shows and other promotion events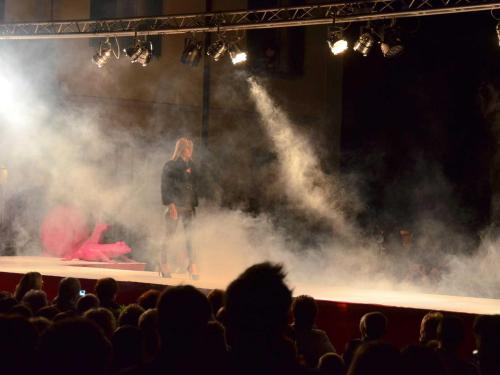 We host fashion shows and other events for private operators to promote their products and services.
All occasions focussed on promoting local area and customs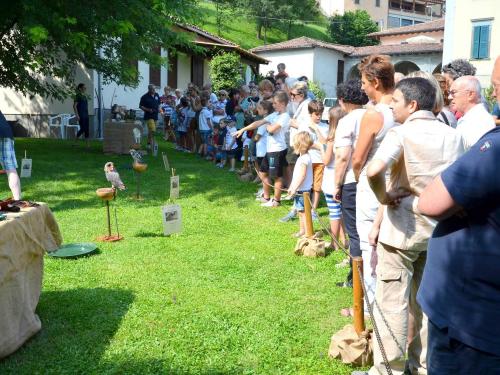 This is the service we are most proud of. If you are a local non-profit organisation willing to organise any type of occasion to promote local customs, culture and art, we make our space freely available to you. You don't earn from it, we don't either!